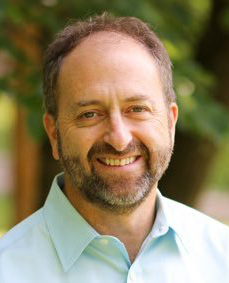 You're invited to the VCC's Annual Meeting!
Join us at the Museum of Frontier Culture in Staunton on Wednesday, March 6 from 9 a.m.- 1 p.m.
Beginning at 10 a.m. in the Lecture Hall, our keynote speaker Adam Schwartz of The Cooperative Way will explain "Why & How Co-ops Create Community," detailing methods for achieving meaningful engagement with our co-op members. Dr. Kim Morgan of Virginia Tech's Kohl Centre will also provide updates from their Dept. of Agriculture & Applied Economics, including the activities of recent VCC scholarship winners.
A hot buffet lunch will be provided to all registered attendees. Please RSVP by February 22 via email to mary.howell@sscoop.com or call (804) 281-1211. See you there!