We were founded in 1962 as the Virginia Council of Farmer Cooperatives.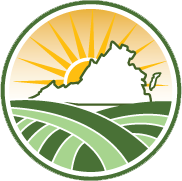 In 2009, our board of directors voted to change our name to the Virginia Cooperative Council to better reflect the expanding scope of cooperative organizations throughout the state that now serve not only rural Virginians and those involved in agriculture but also provide services to hundreds of thousands of urban and suburban members as well.
Today, members of the Council include a variety of cooperative businesses and organizations including farm supply cooperatives; electric and telecommunications cooperatives; commodity groups and marketing cooperatives.